What is safeguarding adults?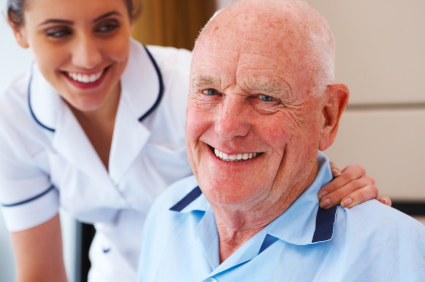 Safeguarding means protecting someone's right to live in safety, free from abuse and neglect.
An adult at risk of abuse or neglect is someone who has care and support needs and is therefore unable to protect themselves from either the risk of, or the experience of, abuse or neglect.
Adult abuse or neglect is not acceptable. If you or someone you know is at risk of being abused or neglected, or experiencing abuse or neglect, tell someone.
Don't ignore it.
Don't assume that someone else is doing something about the situation. Tell us about it so that we can help. 
How we help:
We aim to stop abuse or neglect wherever possible, prevent harm and reduce the risk of abuse or neglect to adults who need care and support.
To help us decide what to do, we'll always contact the adult at risk or experiencing abuse or neglect. What they want to happen is very important. We'll try to talk to them first, even if it is difficult for them to communicate what has happened.
If the person has substantial difficulty with being involved, then we may ask for an independent advocate to help them understand what is happening and to help them express their views.
The person telling us about the possible abuse or neglect can remain anonymous.
In Lambeth, the Quality and Safeguarding Adults' Service offers information and advice. You can email them at: safeguardingadults@lambeth.gov.uk (this is not where to report concerns).
Safeguarding Adults during COVID-19 crisis
During the COVID-19 crisis, it is particularly important to safeguard adults with care and support needs. They may be more vulnerable to abuse and neglect as others may seek to exploit disadvantages due to age, disability, mental or physical impairment or illness.
These groups may be targeted because of a number of factors. Generally speaking they may need assistance with some tasks, be less up to speed with technology, more welcoming of new contacts, more trusting and – for many older people – wealthier. There is evidence that social isolation increases the likelihood of abuse. Many older and disabled people spend long periods at home alone, and now as the whole nation is being asked to stay at home the same groups are more likely to be alone rather than in a family group
For more information and guidance, visit our information page.