Community training and events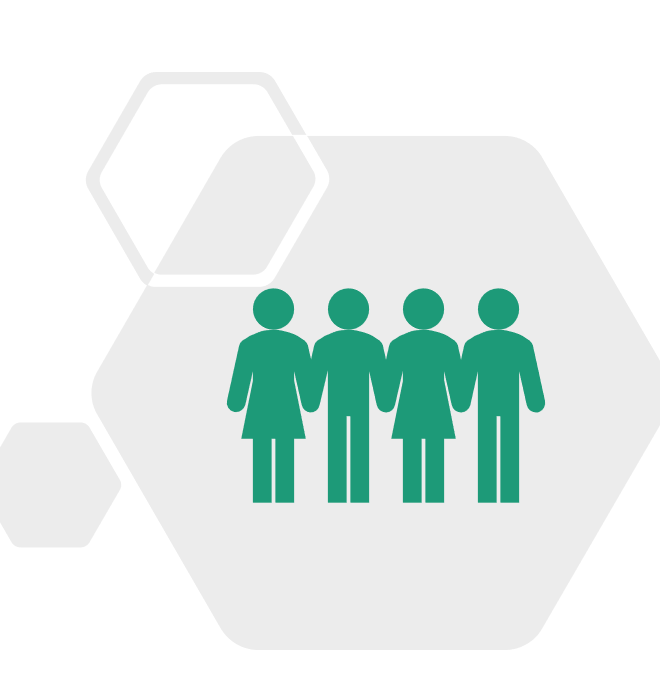 LSAB Community Reference Group
The LSAB Community Reference Group work together to build a programme of events to help raise awareness and understanding of safeguarding in Lambeth. 
News of any planned events will be posted here. 
Understanding Adult Safeguarding - Introductory Training resource
The LSAB Community Reference Group have developed an introductory training resource. The slides are accompanied by facilitator training notes to support Safeguarding Leads and Safeguarding Champions to deliver this learning to volunteers and community groups. 
Understanding Safeguarding Adults
Type: PPTX
Size: 463.46 KB
Engage for Change
Engage for Change is a national training programme which offers a range of online and face-to-face accessible training programmes, designed to strengthen people's choice and control over their care and improve their ability to influence the health and social care services that affect their lives.
For more information about the training programmes offered, please visit their website or contact info@engageforchange.co.uk / 01274 256 919.