Welcome from the Independent Chair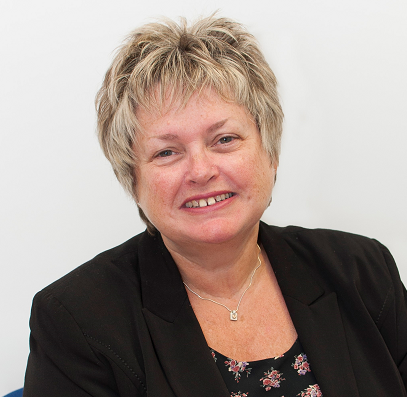 I am delighted to welcome you to the Lambeth Safeguarding Adults Board website. I joined the Board as its Independent Chair in October 2016 - working in Lambeth for 3 days a month. 
I have 40 years experience of working in social care, housing and health and am as passionate today, as throughout my career, to ensure that citizens are supported, protected and helped to live independent lives free from harm.  
My brief is to ensure that adults are protected in the borough by those that work with them; to provide assurance and hold all organisations working in Lambeth to account. This is in accordance with the statutory (legal) requirements set out by the Care Act 2014. Since April 2015, the Board has legal status and duties to take action which ensures citizens in Lambeth are safe.  
I believe the Lambeth Safeguarding Adults Board operates at the right level supported by senior managers across all organisations working in the borough. 
With best wishes,
Siân Walker