What is safeguarding adults?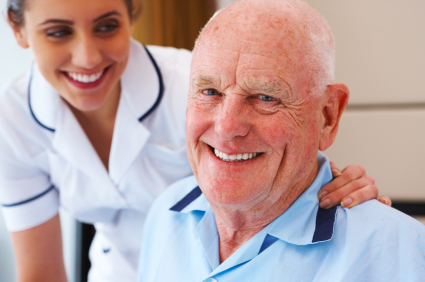 Safeguarding means protecting someone's right to live in safety, free from abuse and neglect.
An adult at risk of abuse or neglect is someone who has care and support needs and is therefore unable to protect themselves from either the risk of, or the experience of, abuse or neglect.
Adult abuse or neglect is not acceptable. If you or someone you know is at risk of being abused or neglected, or experiencing abuse or neglect, tell someone.
Don't ignore it.
Don't assume that someone else is doing something about the situation. Tell us about it so that we can help.
How we help:
We aim to stop abuse or neglect wherever possible, prevent harm and reduce the risk of abuse or neglect to adults who need care and support.
To help us decide what to do, we'll always contact the adult at risk or experiencing abuse or neglect. What they want to happen is very important. We'll try to talk to them first, even if it is difficult for them to communicate what has happened.
If the person has substantial difficulty with being involved, then we may ask for an independent advocate to help them understand what is happening and to help them express their views.
The person telling us about the possible abuse or neglect can remain anonymous.
In Lambeth, the Quality and Safeguarding Adults' Service offers information and advice. You can email them at: safeguardingadults@lambeth.gov.uk (this is not where to report concerns).