Community training and events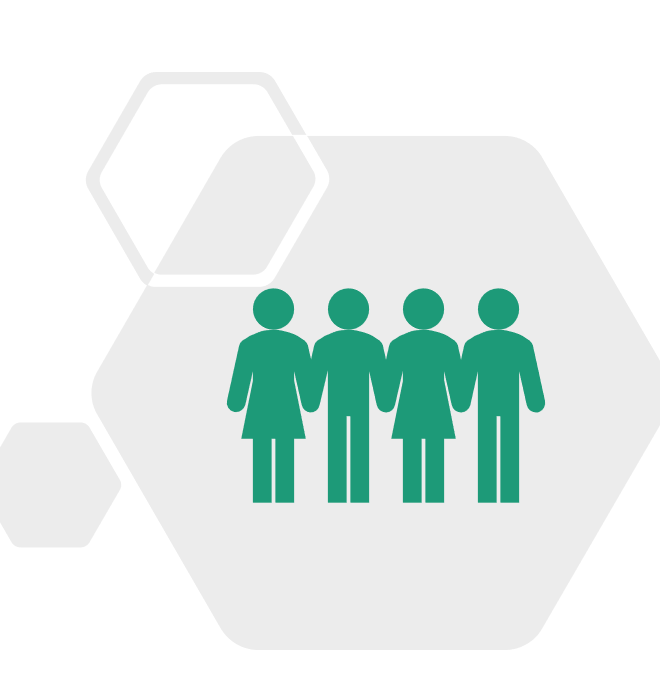 LSAB Community Reference Group
The LSAB Community Reference Group work together to build a programme of events to help raise awareness and understanding of safeguarding in Lambeth. 
National Safeguarding Adults Week 2020
We all have a role to play in safeguarding adults. Working with people who self-neglect or who are experiencing abuse, neglect or exploitation can be challenging.
Safeguarding Adults Week is an opportunity to focus on developing skills and knowledge in this area so that all professionals can have increased confidence and competence in responding to concerns that arise about adults at risk.
Taking place in Lambeth from 16th to 22nd November – a range of specialist training, practice workshops and new resources will be promoted during the week. To sign up to the mailing list - please email LSABAdmin@lambeth.gov.uk
Tuesday 17th Nov - Meet the Chair

: Join the independent Chair of the Lambeth Safeguarding Adults Board for a virtual Q&A session. [

Open to

:

all professionals and volunteers working with adults at risk in Lambeth].

Sign up here.
Meet the Chair 17 Nov 20
Type: PDF
Size: 154.98 KB
Thursday 19th Nov - Safeguarding Adults in Our Community:

What is our role in safeguarding? Share experiences and find out more about responding to self-neglect and financial abuse. [

Open to: Lambeth's voluntary/ community sector and Lambeth providers]. 

Sign up here.
Safeguarding Adults in our Community 19 Nov 20
Type: PDF
Size: 220.11 KB
Friday 20th Nov - Learning from SAR Martin: joi

n the conversation to learn about what happened to Martin and about the challenges in practice, and what you can do - when people who self-neglect, refuse our help.

This session is  open to  Health and Social Care, Police, Housing, and LSAB partners. Please email LSABAdmin@lambeth.gov.uk for more details.  
Understanding Adult Safeguarding - Introductory Training resource
The LSAB Community Reference Group have developed an introductory training resource. The slides are accompanied by facilitator training notes to support Safeguarding Leads and Safeguarding Champions to deliver this learning to volunteers and community groups. 
Understanding Safeguarding Adults
Type: PPTX
Size: 463.46 KB
Engage for Change
Engage for Change is a national training programme which offers a range of online and face-to-face accessible training programmes, designed to strengthen people's choice and control over their care and improve their ability to influence the health and social care services that affect their lives.
For more information about the training programmes offered, please visit their website or contact info@engageforchange.co.uk / 01274 256 919.