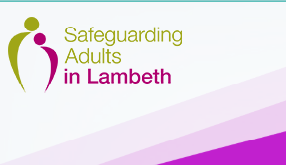 The latest edition of the Lambeth Safeguarding Adults Board newsletter has been published. We had a busy agenda at our July meeting and considered a range of topics including adults safeguarding and rough sleeping and our newly update LSAB policy. 
We also agreed the publication of our latest Safeguarding Adults Review, George. 
For all this and more, please see our full update below.
LSAB Newsletter July 2021
Type: PDF
Size: 405.65 KB