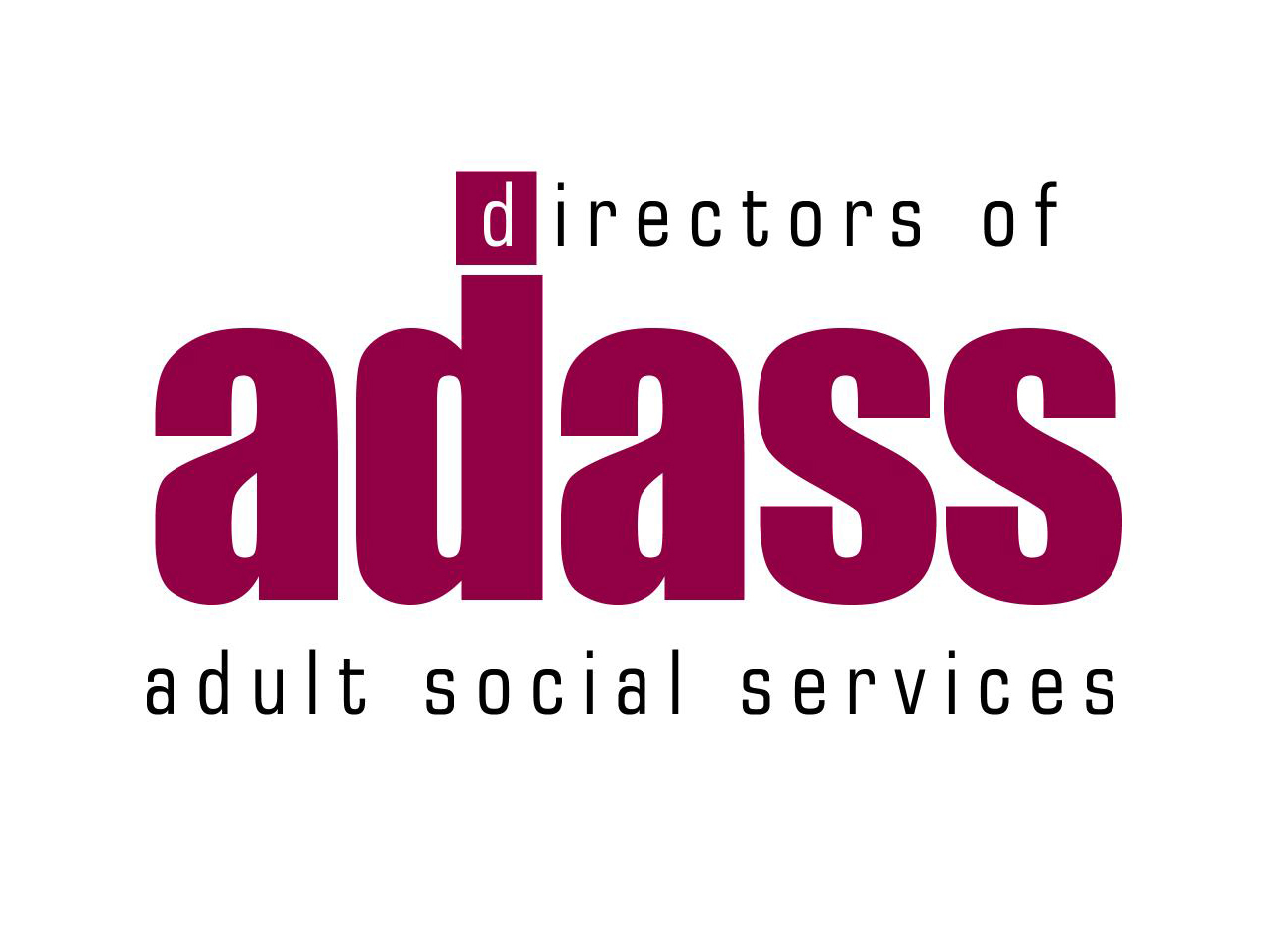 The Association of Directors of Adult Social Services (ADASS) have issued guidance on financial abuse and scams aimed at all those working within adult social care. The guidance outlines the effects of scams on the individual and includes tips for practitioners on how to spot the signs that someone may be responding to scams, how to talk to them and how to prevent further abuse.
Internet scams, postal scams and doorstep crime are often targeted at adults at risk, with fraudsters often targeting older and disabled people; the average age of a victim is 75. Victims of scams are victims of financial abuse.
The top tips highlighted in the guidance are divided in to different sections in order to address different roles within adult social care, including social workers, councillors, managers, and directors. The guidance recommends that those working within these roles:
Ensure that you are aware of scams

Work together to tackle scams and protect victims

Put in preventative measures (prevention is better than cure)

Be able to look out for signs of someone who may be responding to scams

Know how to talk to potential victims of scams

Know how to take appropriate action to prevent further financial abuse

Know about issues of mental capacity, unwise decisions and cognitive impairment
The guidance breaks down each of these aims in further detail. The full guidance is available on the ADASS website.
The guidance also recommends online training available at www.friendsagainstscams.org.uk