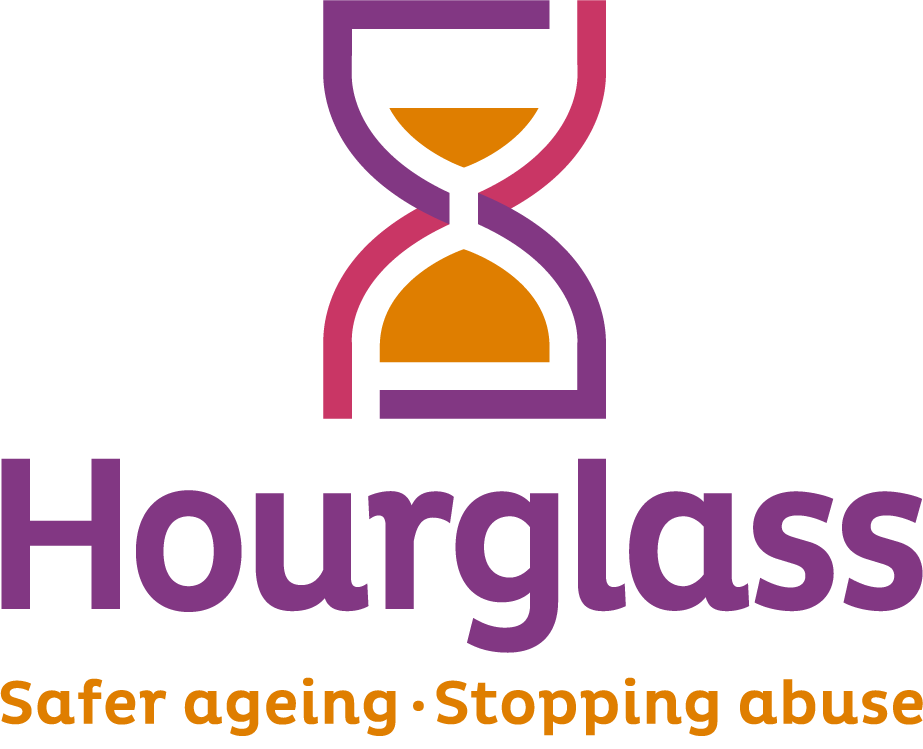 In an article by The National, the Hourglass charity – formerly known as Action on Elder Abuse –fears social distancing and self-isolation guidance means there is a "significant increased risk of abuse and neglect" to the older population as household tensions rise.
We all have a role to play in safeguarding adults at risk. During this pandemic, the Lambeth Safeguarding Adults Board will be kept up to date with information which may be helpful to you directly or if you are trying to help someone else. It is vital that we all come together to support and protect those who are most vulnerable. People need to be encouraged to offer help to elderly and other vulnerable people in their neighbourhood using the precautions that government has outlined, to reduce transmission.
If you older person who is concerned that you may have been a target for abuse, or if you are worried about an older friend, neighbour or family member, you can also call The Hourglass Helpline on 0808 808 8141, Monday to Friday between 9am and 5pm. Trained and experienced staff and volunteers will listen to your concerns and provide suggestions and advice. The helpline is free to call and entirely confidential, and the number will not appear on your telephone bill. You can also email at helpline@wearehourglass.org
Lambeth Council also has a coronavirus helpline for people aged 70 or over and people of any age with the health conditions: 020 7926 2999 (The helpline is open from 9am - 5pm Monday to Friday).
You can also sign up for email updates about coronavirus in Lambeth.
If someone is in immediate danger, call 999.