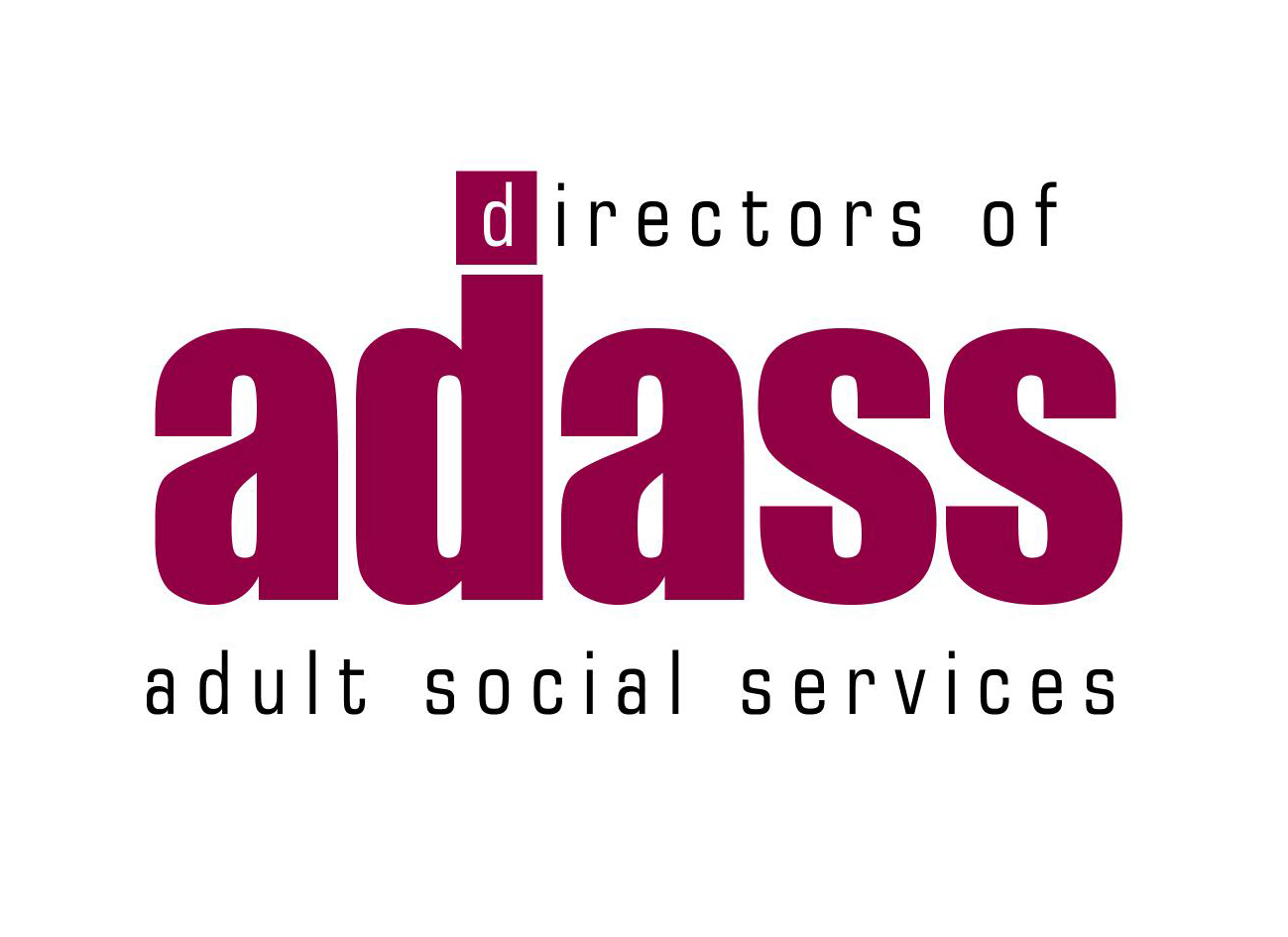 The Local Government Association have announced a series of webinars to support the understanding of what constitutes a safeguarding concern. These . This multi-agency framework will enable you to take a shared accountability and responsibility for decisions and action through collective and transparent actions.  There will be an opportunity to explore implementation of the multi-agency framework.
The framework connects with the framework on 'Making decisions on the duty to carry out Safeguarding Adults enquiries'. Its purpose is to help achieve effective multi-agency outcomes that address risks to wellbeing and safety whether through a safeguarding response or through another pathway.
There will be two parts to the webinars, the first part will be a pre-recorded webinar presentation which will give you a foundational understanding and introduce participants to quick guides and case studies which will be referred to in the subsequent series of 8 live virtual Q & A sessions.  Prior viewing of the pre-recorded webinar is recommended and will provide added value to participants.
This series of webinars are aimed at: safeguarding strategic and operational leads in all organisations (including local authority and health providers and police commissioners, voluntary sector, advocacy, independent health and care providers, and homelessness providers/organisations, CQC, etc.).
If you are interested in attending a workshop please send your expressions of interest to chip@local.gov.uk indicating which webinar you would like to join.
Dates offered:
3rd, December 2020 (morning)
7th December 2020 (morning)
26th January 2021 (morning)
27th January 2021 (morning)
12th February 2021 (morning)
17th February 2021 (morning)
15th  March 2021 (morning)
22nd March 2021 (morning)
Confirmed facilitators for the Q&A sessions:
Jane Hughes, Managing Director and Adult Safeguarding Consultant, Making Connections IOW Ltd.
Dawn Revell, Adult Safeguarding Consultant Making Connections IOW Ltd.
other useful links: