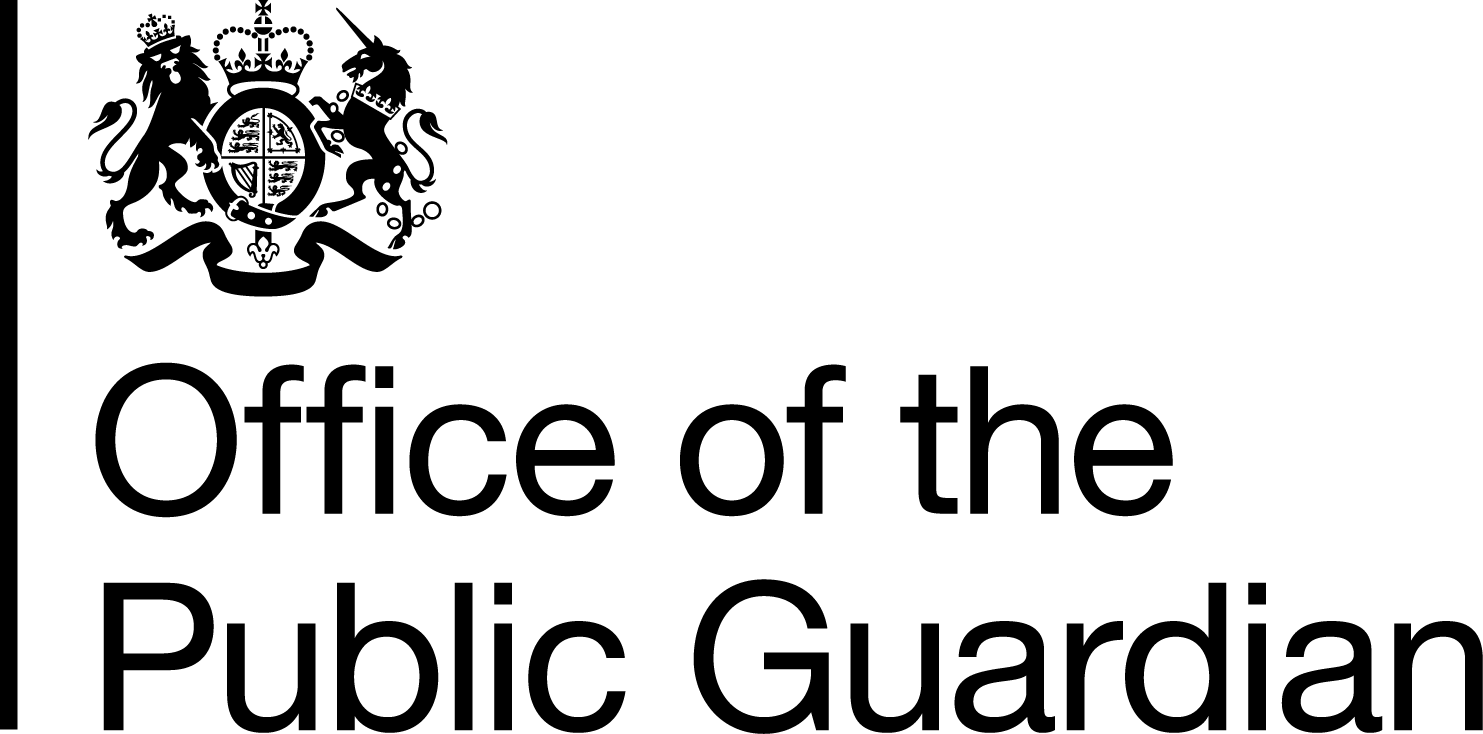 The BBC have reported on the successful conviction of Stephen Floyd, a man who persuaded two elderly women to grant him power of attorney before using their money to fund a gambling habit. 
In addition to gaining power of attorney, Floyd also persuaded the women to change their wills to make him the main beneficiary. Floyd used their money for other purposes than their own care, placing one victim into nursing care before selling her home and spending £230,000 of her money. He lost over £50,000 of the money through gambling at bookmakers.
Floyd also persuaded a second victim to trust him and went on to take out £32,000 of loans and a £20,000 mortgage in her name.
A police investigation was eventually launched when concerns were raised by the Office of Public Guardian about Floyd's role as the women's attorney.