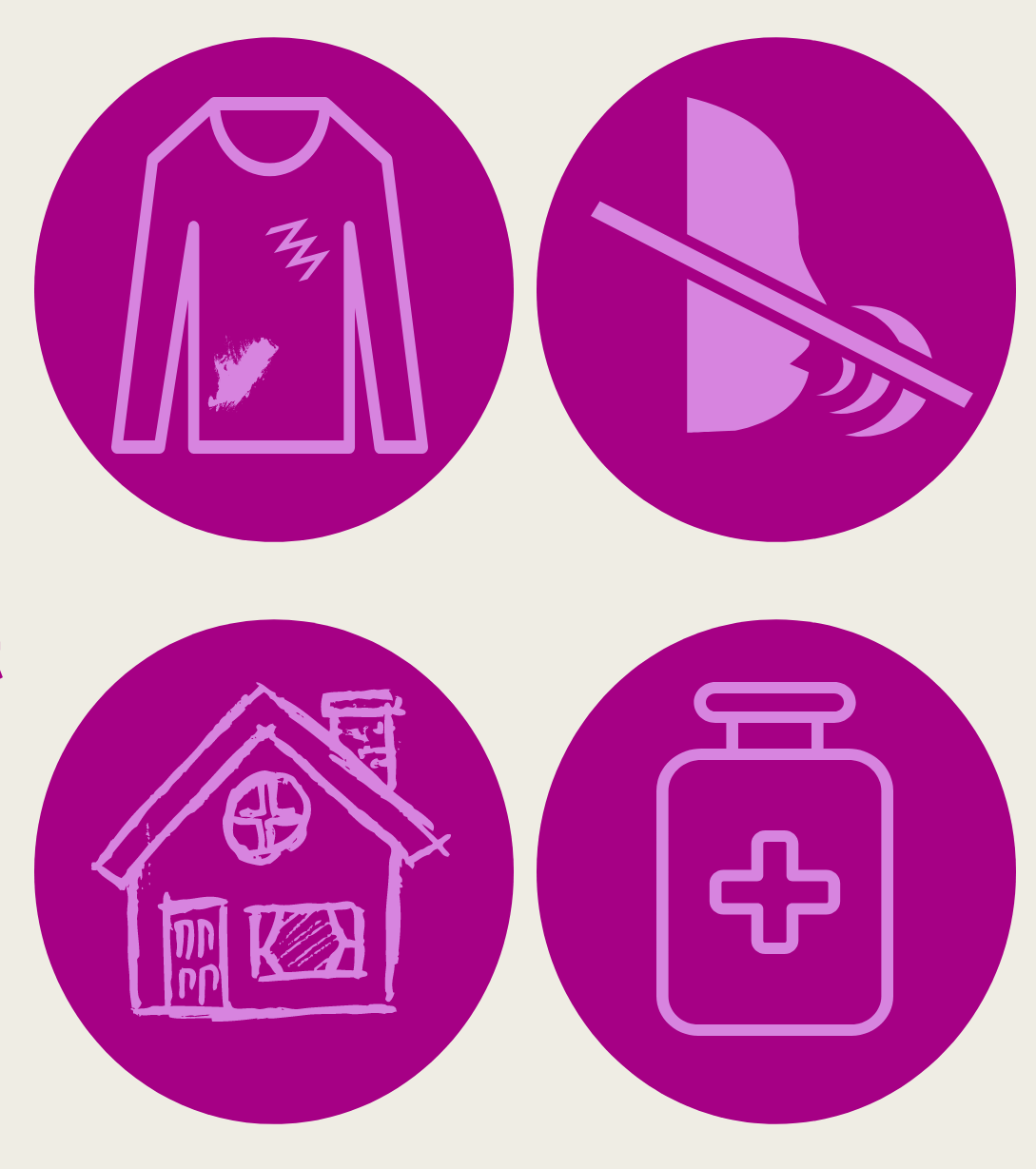 The Community Reference Group have designed a new poster in response to survey findings that showed neglect and acts of omission were less likely to be seen as a form of abuse by those with care and support needs, their family and friends, and unpaid carers.
Neglect, or acts of omission, includes ignoring medical or physical care needs, and the withholding of necessities such as medication and adequate nutrition.
The new poster sets out to highlight some of the signs that someone may be experiencing neglect, which might include:
Poor environmental conditions

Inadequate heating and lighting

Poor physical condition of the vulnerable adult

Persons clothing is ill fitting, unclean and in poor condition

Malnutrition

Failure to give prescribed medication properly

Failure to provide appropriate privacy and dignity

Inconsistent or reluctant contact with health and social care agencies

Isolation - denying access to callers or visitors
The Community Reference Group hope that this new poster can be made visible in as many public spaces as possible to raise awareness and help protect adults at risk.
The poster can be found alongside other leaflets and posters on our website.  
If you are concerned that someone you know may be experiencing abuse or neglect, please let Lambeth Adult Social Care know by completing our secure online form.