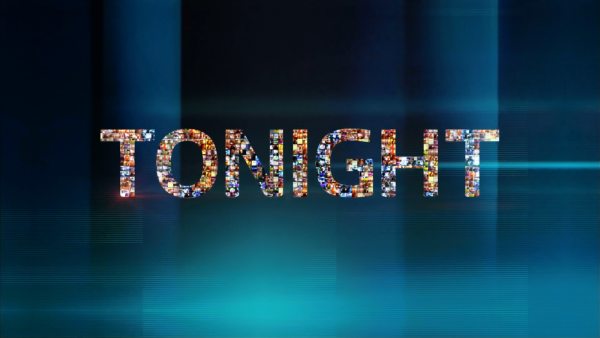 ITV's 'Tonight' programme with Fiona Foster featured a bogus trader case investigated by Lambeth's Trading Standards team in conjunction with Croydon Trading Standards, which led to prosecution of the offender and freezing of his assets. 
One of the victims, a 91-year old Lambeth resident, was key to the case in that she had kept a diary since 1944 and this evidence was pivotal to securing the prosecution. This victim has now received over £21,000 back of the £26,000 that she originally paid out. The resident featured on the programme (with her identity concealed) along with Cabinet Member Councillor Mo Seedat.
This case saw all agencies working together to stop the financial abuse, and Adult Safeguarding visited to perform an assessment and identify areas of assistance with hoarding, debt advice and isolation, with referrals made to organisations who specialise in these areas.
In the report, Sussex Police highlighted the importance of giving Elder Abuse the same recognition as other forms of abuse. ITV have outlined what to do if you or your family are worried about financial abuse of an elderly loved one, and how to report fraud via Action Fraud. 
There is also a link to Which?'s call on the government to do more to safeguard people against scams. Which?'s petition can be signed here. 
The full report is available via ITV Hub  for 30 days.