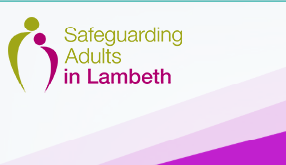 The latest edition of the Lambeth Safeguarding Adults Board newsletter has been published. September's edition includes updates on the Multi-Agency Policy and Procedures, recently published Safeguarding Adults Reviews and details about some exciting events happening this month.
To read the full update, please see below.
If you'd like to be first to hear these updates, email LSABAdmin@Lambeth.gov.uk to find out how you can be added to our mailing list!