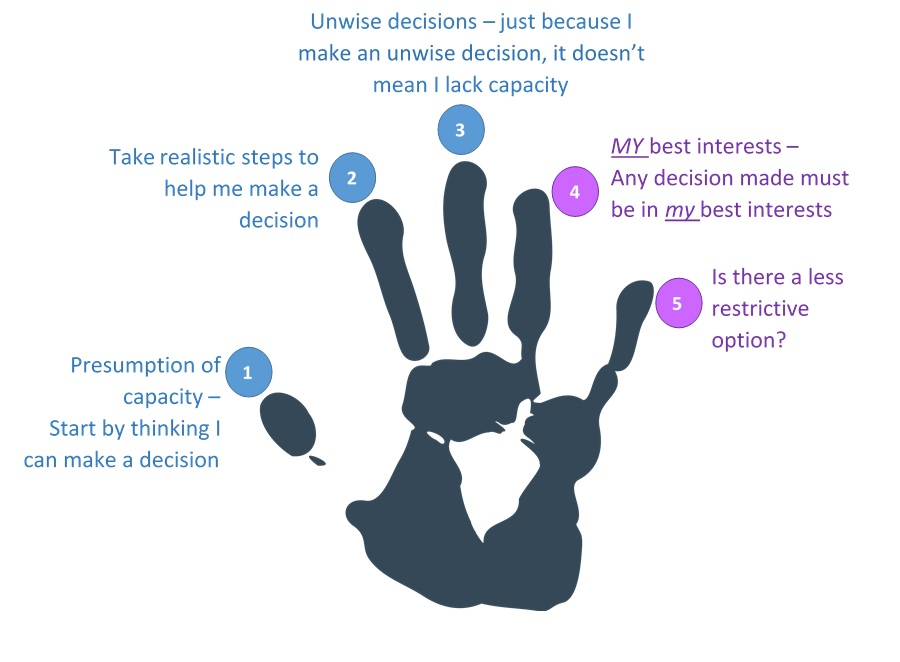 The Lambeth Safeguarding Adults Board's Community Reference Group has been working alongside partners in Southwark and Guys and St Thomas' NHS Foundation Trust to bring about a week of events aimed at raising awareness and understanding on the Mental Capacity Act 2005. 
In Lambeth, we will be raising awareness of the Act and providing training for social workers throughout the week. 
We will also be hosting a workshop at We Are 336 where we will have guest speakers and partner agencies on hand to give advice and support. The workshop is open to anyone who has interest in the Mental Capacity Act 2005.
Please join us at We Are 336, 336 Brixton Road on Friday 18th November, 9.30am to 12.30pm.  
To register to attend please email LSABAdmin@lambeth.gov.uk or find our event on Eventbrite.