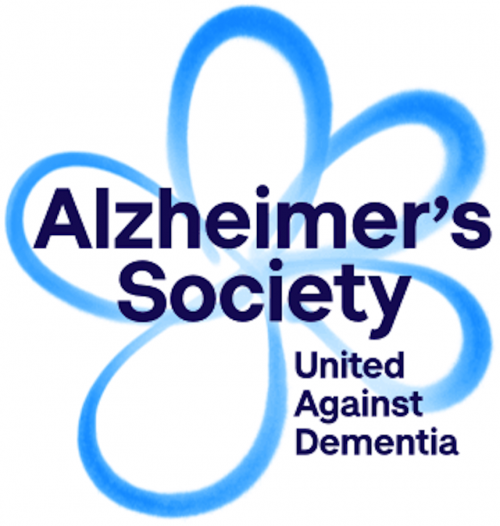 The Alzheimer's Society has launched an emergency appeal for funds so it can continue to help people who may be isolated and without support to eat, wash and take medication.
The charity received nearly 3,300 calls about coronavirus during March – roughly 100 a day. Meanwhile, its online community, Talking Point, saw a 600% increase in sign-ups. 
Kate Lee, the charity's CEO, said "People living with dementia are completely cut off from their families, their communities and the support networks they rely on due to the coronavirus pandemic. This is having a devastating effect on their wellbeing. With your support, Alzheimer's Society will be there to put a virtual arm around the shoulders of people with dementia and let them know they are not alone".
You can visit the Alzheimer's Society to read the latest advice  for people affected by dementia. Anyone affected by dementia can also call their support line  on  0333 150 3456.
Lambeth Council have also compiled details on some of the support services that are available, to help people and their families who are impacted by dementia during this crisis. This can be found on their website.